From data assessment to shop floor organization – CIMSOURCE delivers 100%. Promised!
High usage rate at minimum tool cost – the Toolmanagement of CIMSOURCE brings your manufacturing pocesses close to level perfect.
And how do you get there? 30-20-10 is the care-free formula to reduce stock levels, to deproliferate the number of tool items and to reduce tool costs. Well arranged and in a structured manner CIMSOURCE's services will lift your operations to the highest level.
So much software, so many smart ideas, and who get's going? Our toolmanagers will join you on the shop floor, assess the tools, clean up, sort out, classify – all those unpopular tasks CIMSOURCE will take care of.
And if a business case needs to be calculated, if you wish to apporach Toolmanagement solely from the perspective of business performance, then we recommend the business engineers of CIM Aachen Management Consultants. Ask for their "Toolmanagement Strategy Review."
SERVICES AT A GLANCE

CS-ToolPal
Systematic Toolmanagement  from the Cloud with precisely the features that you really need.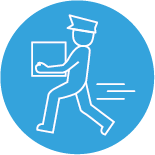 ToolLink
The Sourcingportal for 100% tool data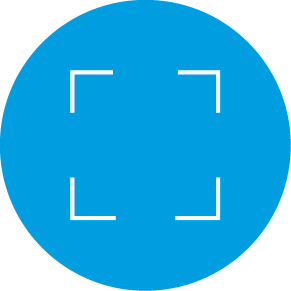 ToolCapture
Time saver during data assessment on highest level