CIMSOURCE GmbH – Your distributor for the Digital Factory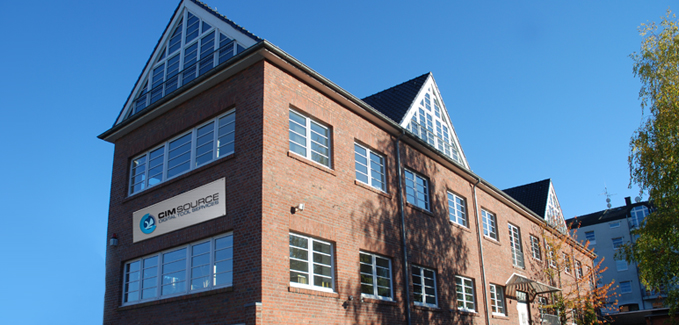 Standards and technologies form CIMSOURCE are key to synchronize the masterdata management of tool suppliers and the manufacturing data management of tool consumers.
Since 1992, the birth date of the tool data exchange format StOB (Standard Open Base), CIMSOURCE structures the product databases of tool suppliers and organizes the tool data of manufacturing operations. Formerly a division of CIM Aachen GmbH, the foundation of CIMSOURCE's achievements is the unique combination of IT- and manufacturing know-how gathered in more than 25 years of practice.
And there is more to come. CIMSOURCE was established as a separate legal entity in 2013, extending it's services beyond software. Tool suppliers rely on CIMSOURCE as their distributor for the digital factory. Manufacturing operations bank on CIMSOURCE as the single source for tool data.
Whether tool supplier or manufacturing operation, CIMSOURCE delivers to 100%. Promised!