We are excited to be at the
AME 2023 in Grand Rapids (MI)
If you want to learn more about ToolsUnited, this is your chance to meet us in person.
Or visit us on info.toolsunited.com!
You can either book an appointment with David Westerbarkey or just walk by.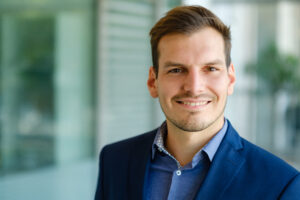 Our booth number is 608A. We are located in the Metal Working Hall.
Best thing about it: Attendance to the AME is free of charge for you.
Why wait? Get your free ticket now.
We are looking forward to meeting you at DeVos Place on August 09 and 10.
Visit Us at AME 2023 in Grand Rapids (MI) (Booth 608A)